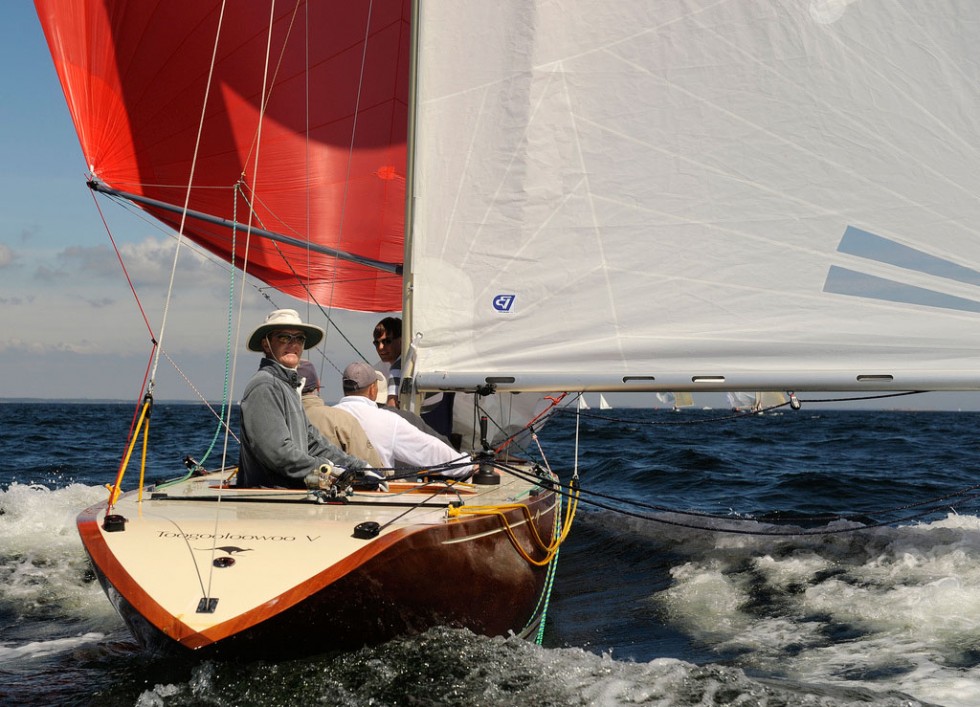 Built by Billy Barnes Yard in Sidney, Australia.
Modern sculpture in mahogany!
This yacht was recomissioned in 2010 and has a new bottom, deck and sail garderobe and has seen very little use since.. It is ready to race. It is one of the very first Moderns. It has a very nice pedigree and it is interesting as a first concept of triying to separate the rudder and keel.